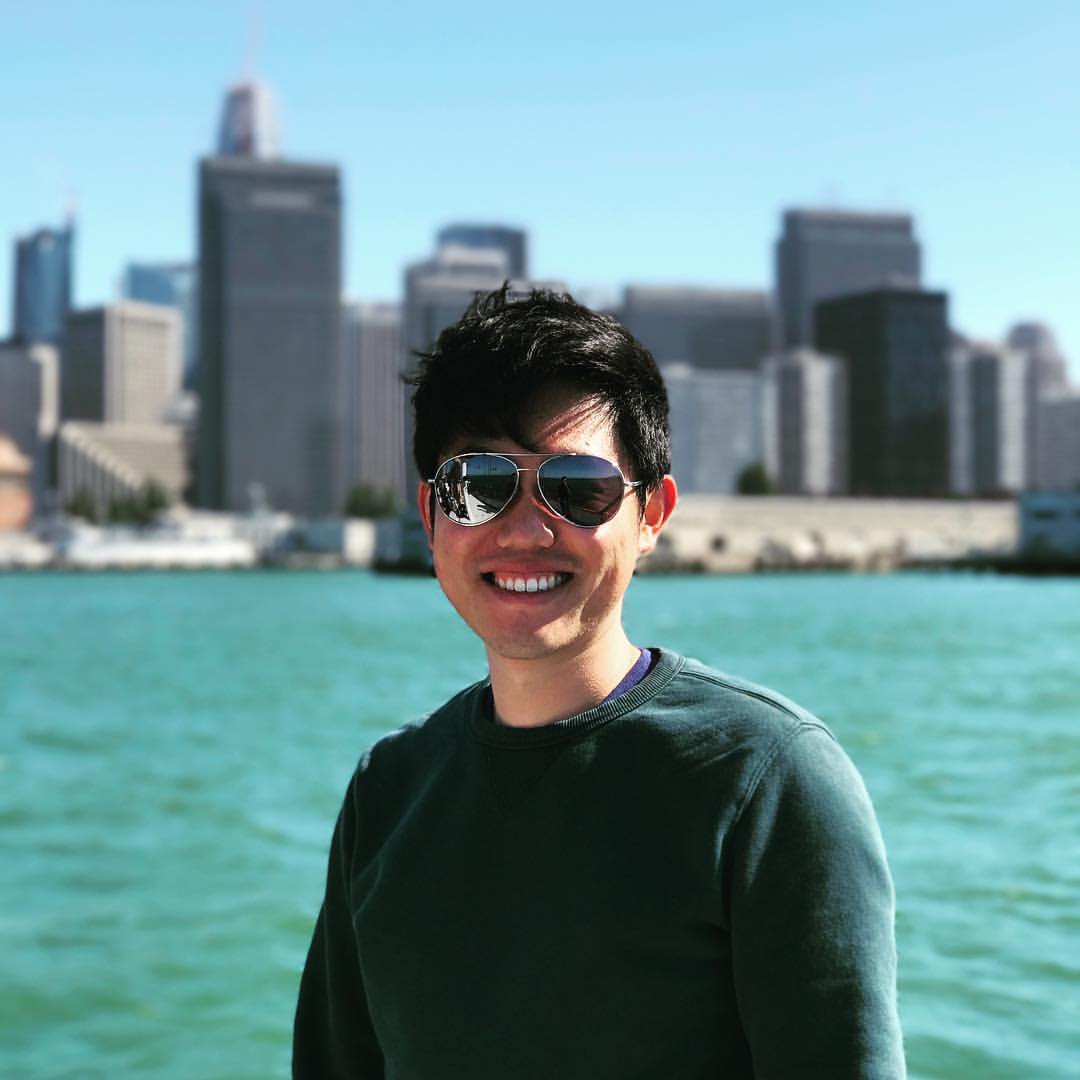 About me
It has been my dream to support the musicians with their creative processes with my engineering knowledge, and also help the general public to have better access to musical tools.


Through various experiences in computer music, I learned that my passion lies with music, and that I should continue with my studies in order to combine my engineering background to the various needs of the contemporary music industry.
Fun facts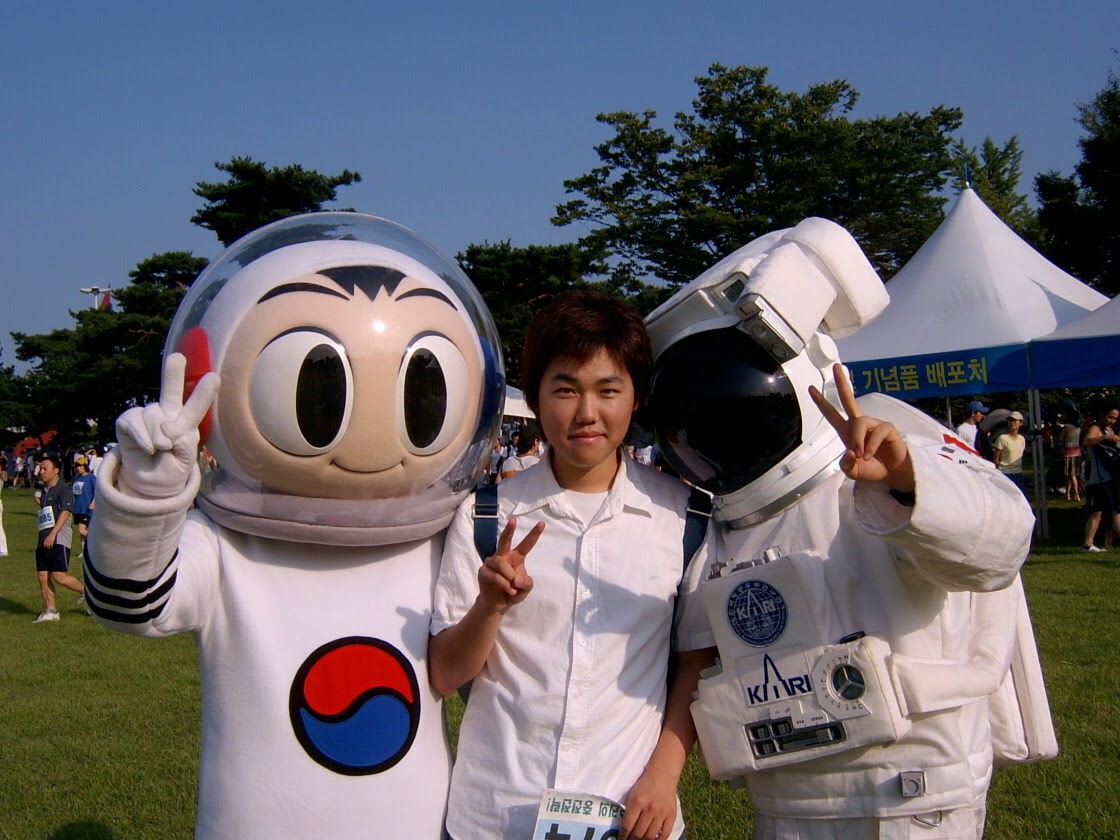 I was one of the top 400 candidates in Korean Astronaut Program,
which started with the screening of 36,000 applications.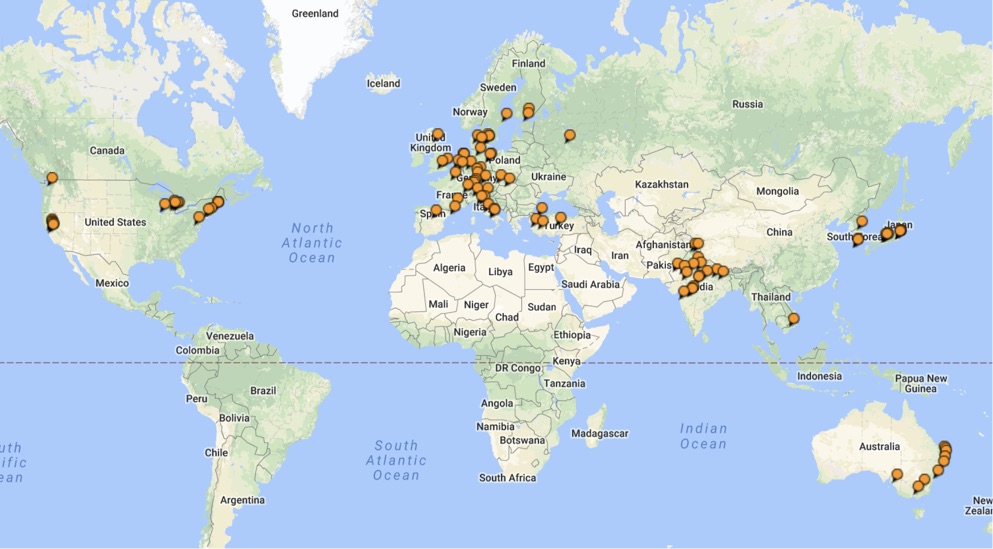 I have travelled 22 countries.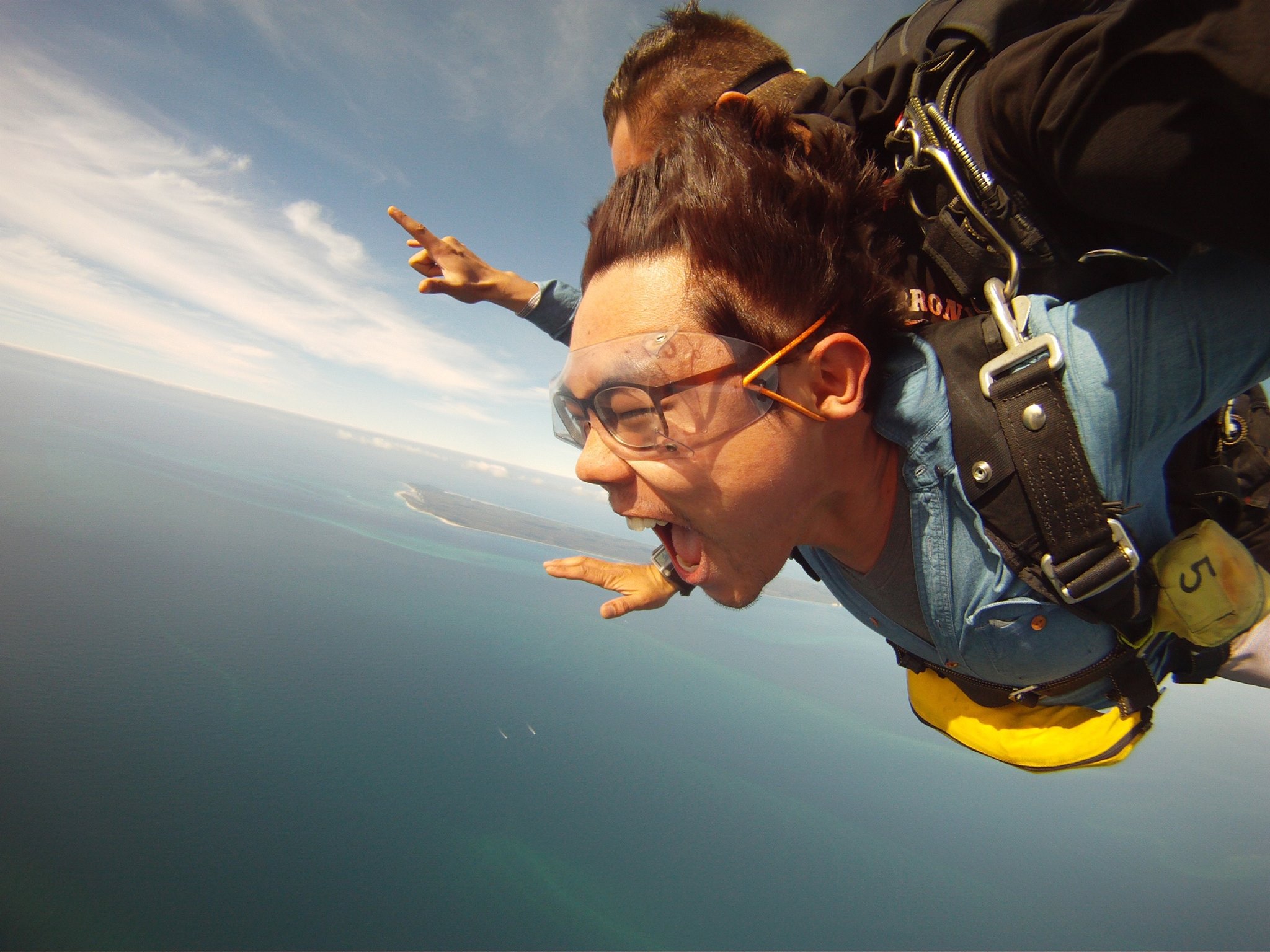 I did skydiving.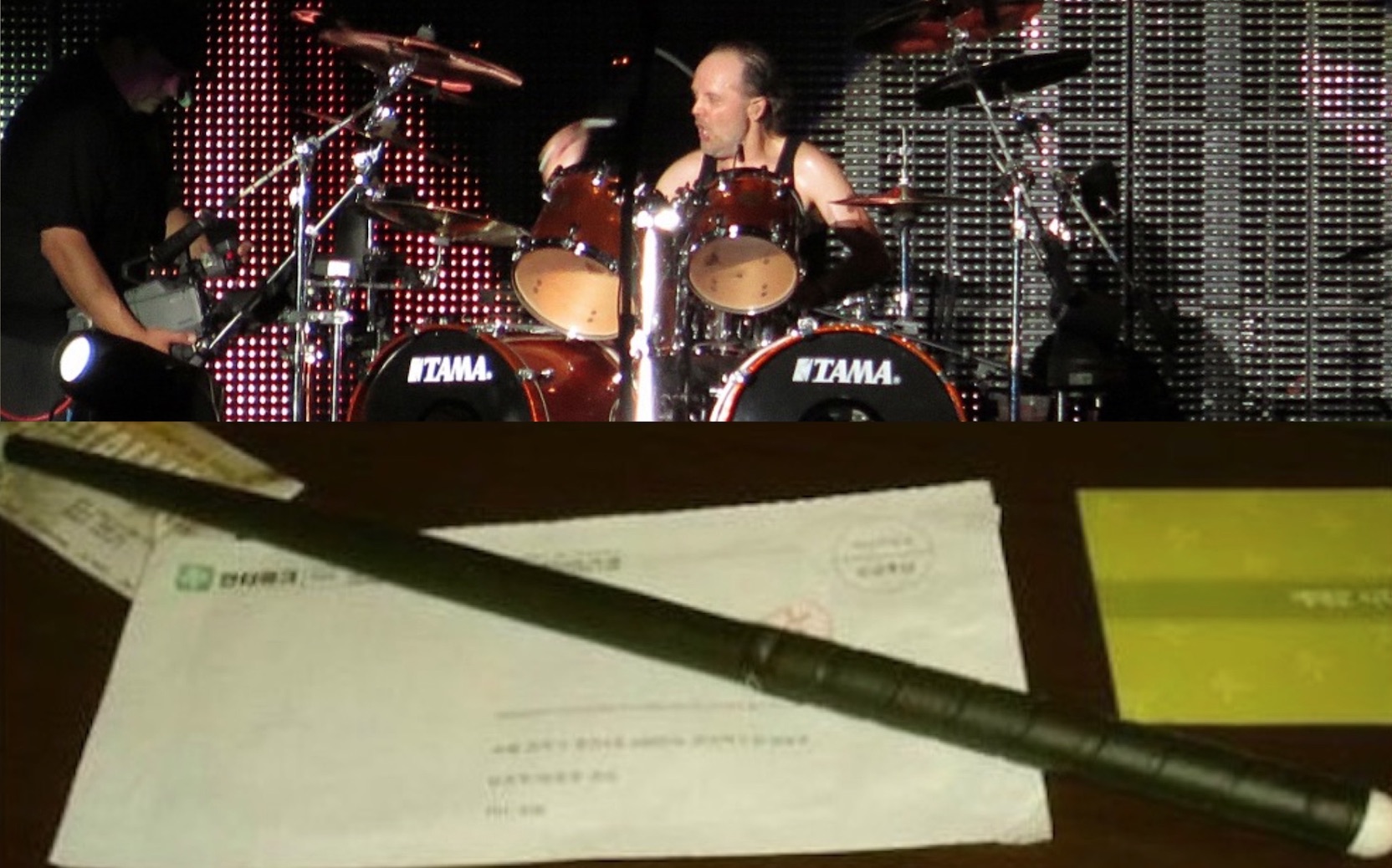 I have Lars Ulrich's drumstick that I caught at the Metallica '06 tour.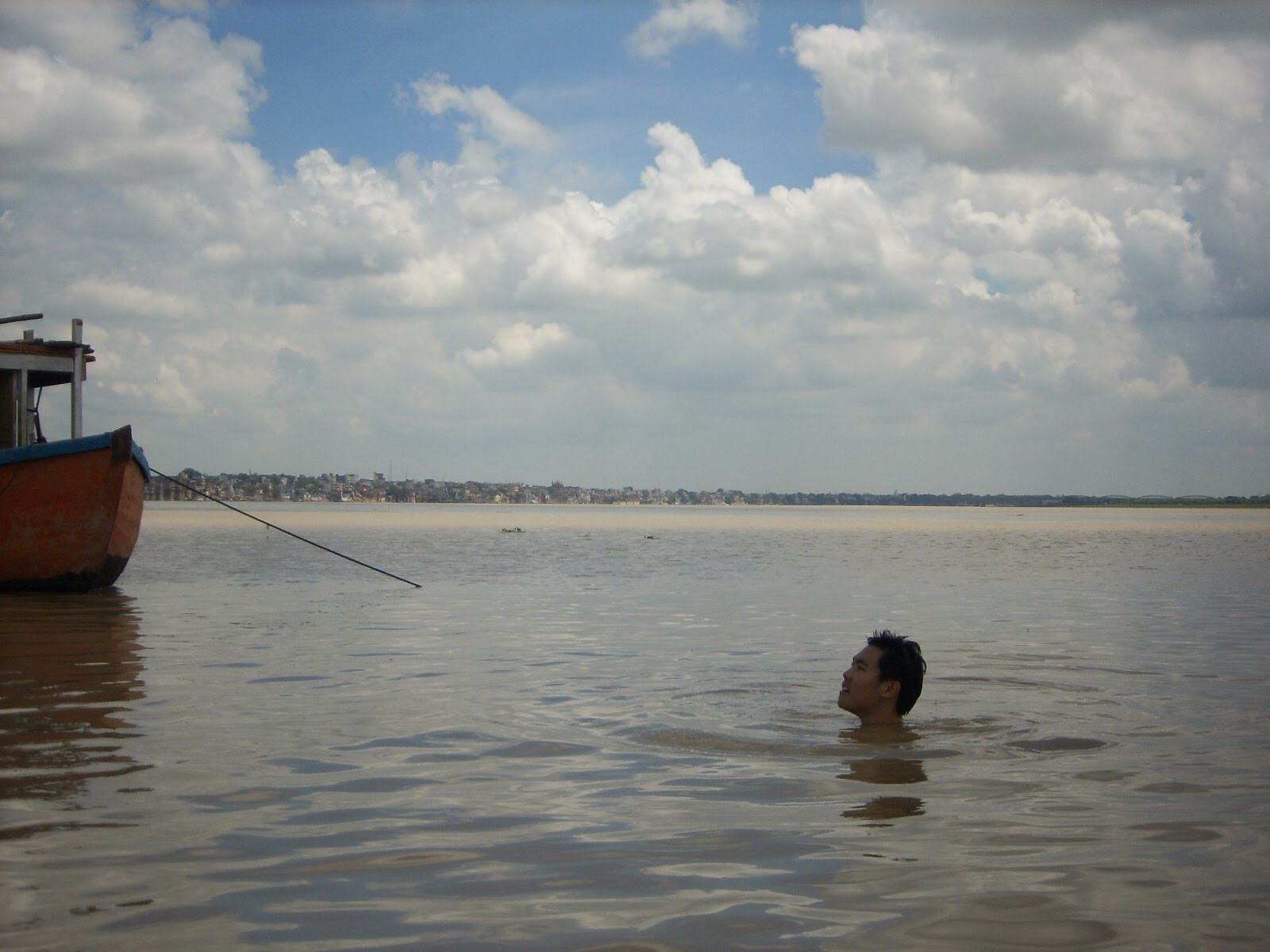 I bathed in the Holy Ganges.